Let's Get to Know Each Other!
Call Us, Write Us, or Knock on Our Door
We are Business Consultants
Before we know if we can help your business, we must first get to know your business.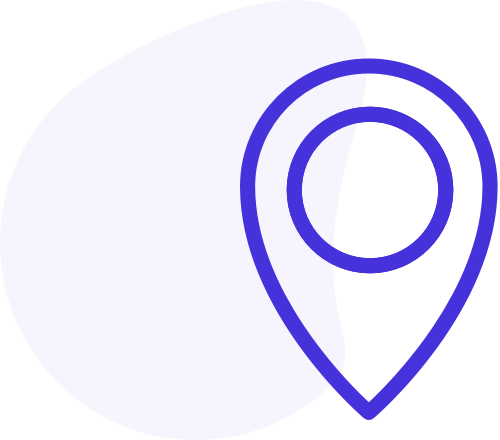 We're On The Map​​
355 S. Broadway Suite #201 Lexington, KY 40508
Want To Learn More About Our Services?