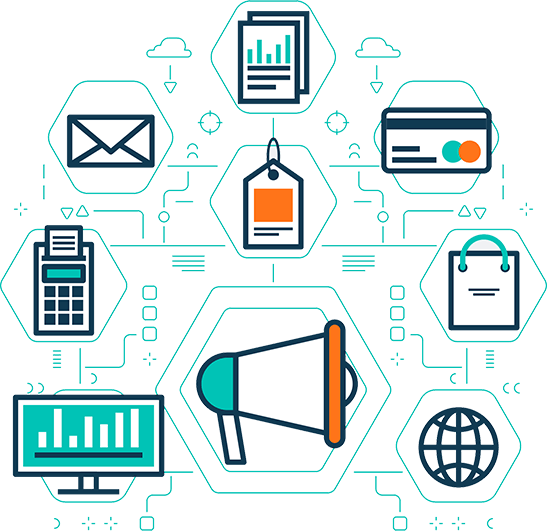 Lexington Lead Generation

Managing your law firm gives you the freedom to remain your own boss. However, owning a firm doesn't guarantee that your office's phone is going to ring.
It doesn't matter what industry a business competes in. Without lining up potential leads, you're not going to stay open long!
When you need to know that leads are going to keep rolling in, you need help luring in more potential clients to your law firm. Local Moguls provides the effective lead generation techniques that achieve the results your law firm needs!
If your office isn't doing the volume you need it to then you need to let us help. Contact us today and learn how we will drum up more business for your office!
Lead Generation Services

Our team utilizes a variety of efforts that keep you busy for longer. No matter how you prefer to communicate with your clients, we have a technique that will best work for your office.
Choose us for all your digital advertising and lead generation needs. We offer more ways to produce results, including:
Direct Calls
Mail Advertising
Physical Marketing Materials
Digital Marketing Solutions
Pay Per Click (PPC) Ads
Google AdWords
Social Media Marketing
Sponsored Social Posts/Advertisements
Banner Ads
Search Engine Optimization
And more proven techniques that get results!
We consult with you to hear more about your brand, as well as the field of law that your firm practices. From there, we determine your marketing budget and apply tactics that make the most of every dollar.
When you need a complete digital marketing agency working hard for your brand, you can always depend on us for the top results possible. If you aren't generating the number of leads that you need, then let our team best assist you!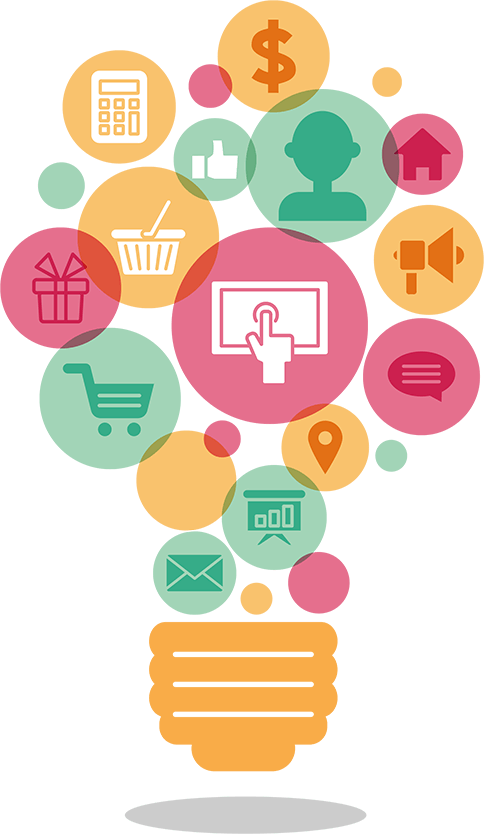 Contact Us

We offer more digital marketing services specifically for local law firms just like yours. When you need more clients and an improved online image, you need Local Moguls to help you find success.
Contact our team today and start attracting new leads that require your legal expertise. By bringing you together with more clients, we can both help more people in Lexington!
Why Lead Generation?

Over the past few years, the roles of consumers and companies have shifted. However, we find that many businesses still haven't changed how they advertise.
Before, brands had the upper hand because there were limited inventory and a large, active consumer base. Today's consumers, however, are inundated with options, allowing them to shop frugally and decide which companies to make purchases.
Modern lead generation techniques need to put your firm in front of as many potential consumers as possible. Although, as consumers' attention shifts away from traditional media forms, it makes the process that much more challenging.
Many law firms still use radio advertising, television ads, and newspaper to market themselves. But when most of your essential demographics are mostly, or exclusively, online, you can't hope to draw their attention.
Our team specializes in taking attorney's brands and getting them online and in front of the consumers that they need to target. When you hire us for your firm, we guarantee the results that you need each time!
Make the most of your promotional efforts and let our advertisers promote you. When you need affordable techniques that return new clients, you need the team at Local Moguls to generate your leads!