Digital Marketing for Lawyers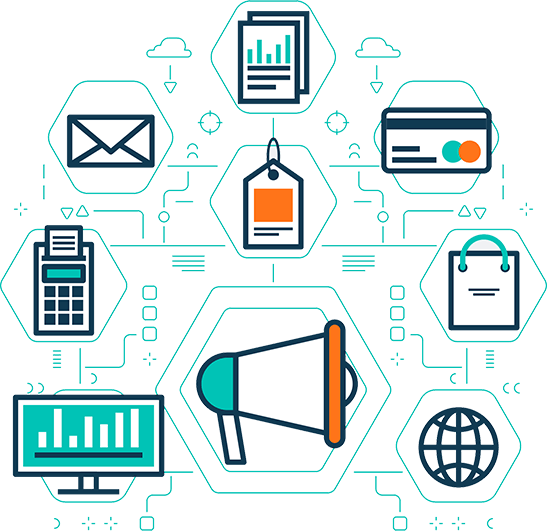 Digital Marketing for Lawyers

Local Moguls remains the dedicated advertising team for more Lexington, KY, legal professionals. We provide a range of digital marketing solutions that best promotes your office.
If you are struggling to increase your clientele, then you need us on your side. We offer many different ways to improve your online presence while boosting your leads in the process.
Contact Us

We offer more digital marketing services specifically for local law firms just like yours. When you need more clients and an improved online image, you need Local Moguls to help you find success.
Contact our team today and start attracting new leads that require your legal expertise. By bringing you together with more clients, we can both help more people in Lexington!
In-Market Leads

Every professional, even attorneys, can benefit from collecting and analyzing user data. However, the process takes time, and usually, a firm doesn't have the necessary resources.
However, we can locate potential clients and learn more about their consumer behaviors ethically. When you need to understand your clients better than your competitors, you need us to help you!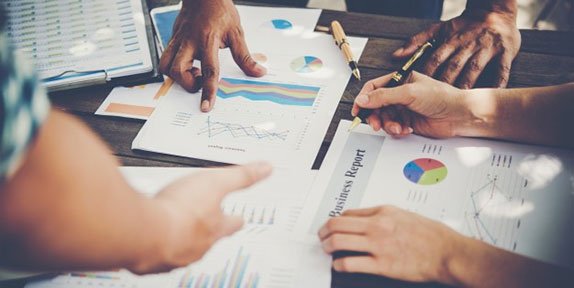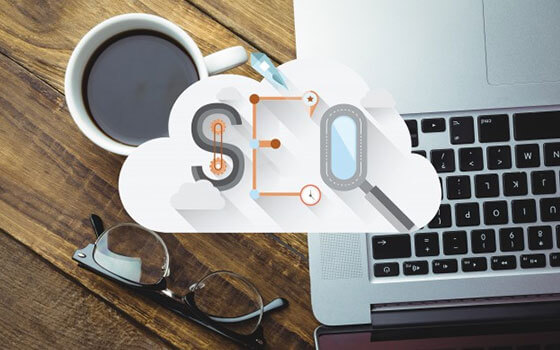 SEO Marketing for Lawyers

If your law firm isn't using proper SEO marketing techniques, then you may be making it even more challenging for potential clients to find you. Not only are SEO-compliant businesses easier to see, but creating sites "wrong" can result in your information getting buried.
Our team has the professional experience you need to keep you at the top of the search results. We can get your name in front of more clients for less!
Choose us for the best in local search engine optimization methods. We can guarantee better results quickly!
Digital Advertising

Your digital advertising package incorporates many different techniques to maximize efficiency. Not all marketing efforts are right for your specific brand, and others may wind up causing the opposite effect.
Instead, we can help you best decide on which areas to concentrate on, as well as which avenues to best spend your office's advertising budget. We can help you reach more clients without paying more!
Whether you struggle to produce your content or need a professional marketer by your side, we are here for you. Call today for the best online advertising!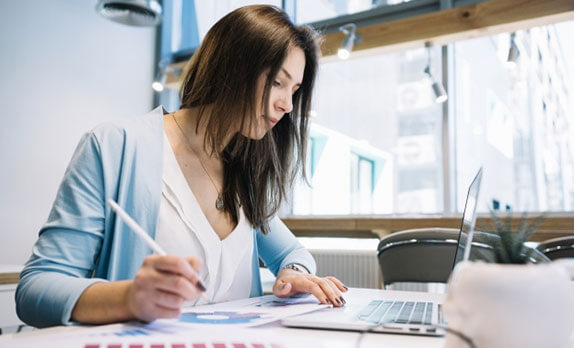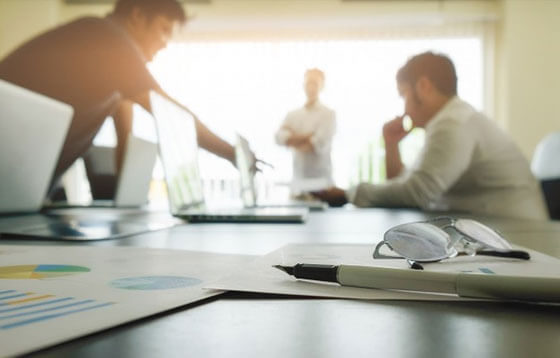 Reputation Management Solutions

These days, even the best of us need someone looking out for our reputations. Nevertheless, hiring a dedicated public relations firm soon gets expensive.
We monitor your social media and professional pages, searching for anything that may cause offense or damage your reputation. Our team always has your office's best interests in mind!
When you need to know someone is watching out for your brand's image, it helps you rest easier. Let us help you with professional reputation management services!
Social Media Management

It seems as if every company these days attempts to use humor and sass to market their brand. However, unless you're Wendy's, you may find that this technique backfires.
If you offer a professional service, such as legal representation, it helps to know that your social media management team has the perfect tone for your business options. When you need to sound like the expert that you are, you need the best in social media management solutions!
Don't trust just anyone with your public profiles and online personas. Instead, let the experienced team of online marketers make the best voice for your law firm!